Our mission is to generate sustainable community assets and infrastructure by delivering projects for our clients with reliance, while committed to public conveniences and parlaying project objectives. Working closely with our clients and partners, our projects play a key role in assets development, drive economic growth, provide vital long-term infrastructure, and connect communities.
Expertise
Streetscapes & Town Centres
CA&I is a specialist in upgrades to streetscape and town centres, delivering quality projects while managing the public and working in traffic intense areas.
CA&I has specialised in this area since 2003 and continues to be the company that sets the bar in this field, amassing a substantial body of experience on behalf of clients such as City of Sydney, Sydney Harbour Foreshore Authority, Randwick Council and Blacktown City Council.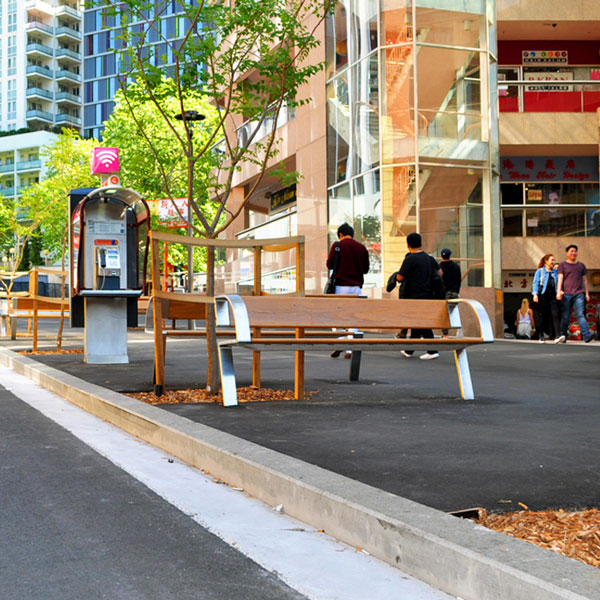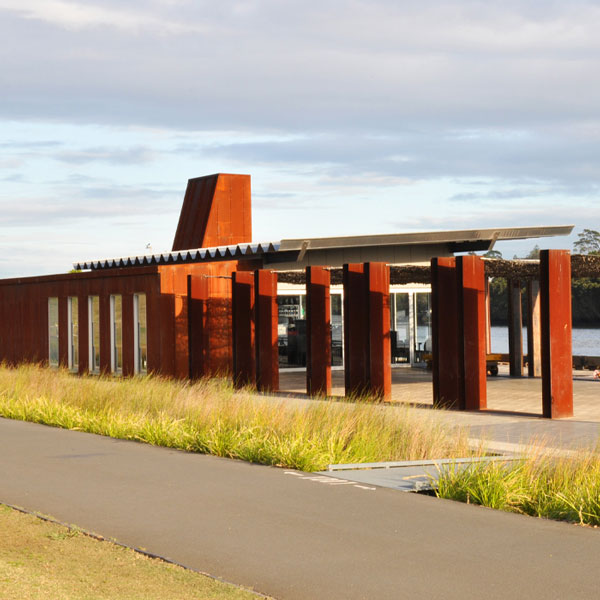 Civil & Road Works
CA&I has extensive and specialist skills in large range of civil and road works. This covers such projects such as large industrial buildings, open space civil works, upgrades to road and footpath pavements and stormwater and drainage realignment.
Transport & Structures
CA&I has delivered substantial transport and structural works as part of its broad range of public domain projects. This style of project ranges from complex large-scale structures to upgrades of public park facilities to the creation of numerous commuter interchanges and refurbishment of train stations in partnership with Transport for NSW.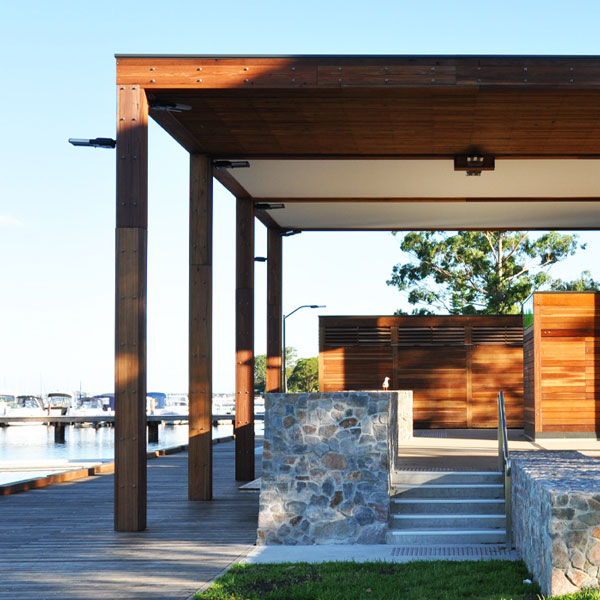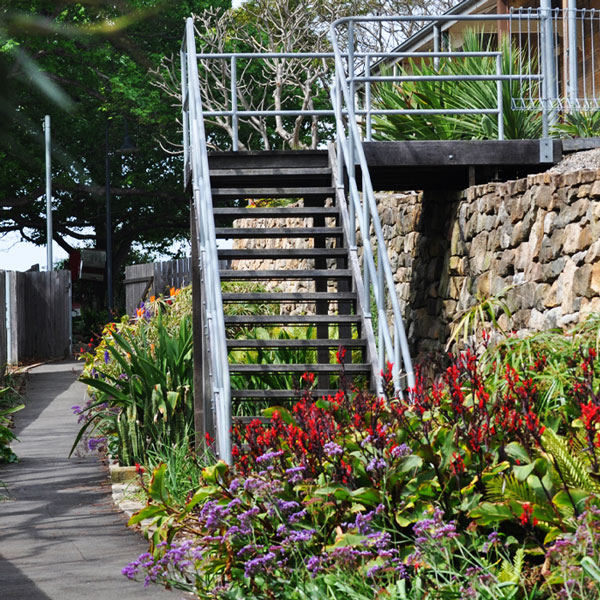 Landscape
CA&I has built a considerable reputation in the design & delivery of significant Landscape construction projects.
CA&I has successfully delivered projects such as Blaxland Common for the Sydney Olympic Park Authority and Harmony Park for the City of Sydney, both of which contained a high level of complexity in terms of design and site-specific issues.