We understand that an experienced, motivated, and well-trained team is the only way to deliver quality results.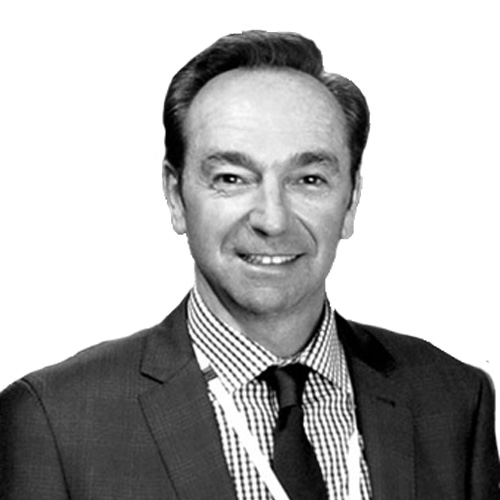 Robert Matchett
Director
With 25 years experience owning and operating a range of businesses, as well as experience as an Industrial Designer, Bob brings a wealth of knowledge in relation to business funding, sound commercial practices, good governance, and the latest urban design outcomes.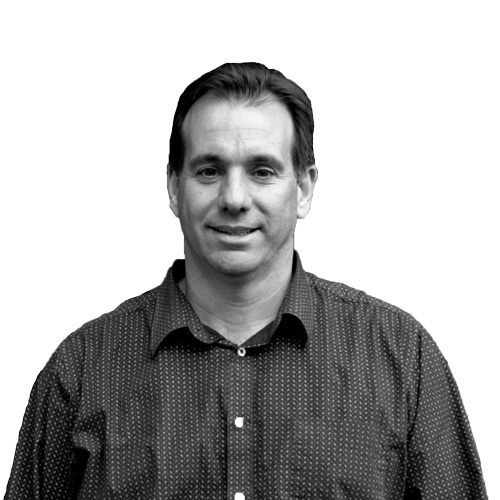 Scott Williams
Director
With both a Bachelor of Engineering (Civil) and Master of Business Administration, Scott specialises in operations management, quality assurance, contract administration, and project and financial management. He also holds a NSCA Level 1 & 2 OH&S.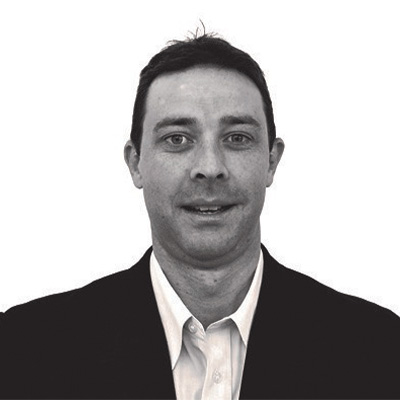 Brett Beauchamp
Director – Senior Project Manager
Brett holds 25 years of construction experience, including over 17 years dedicated to the delivery of multiple complex public domain projects. He has an eye for construction detail, while also providing overall guidance and direction to CA&I projects.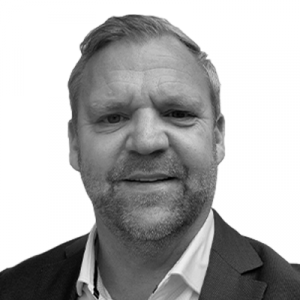 Martin Hunter
Director – Construction Manager
Fully qualified with an NSW Builders Licence, Martin has over 20 years of experience in the building industry. For the last 15 years he has focused on civil construction within the public domain. Martin has a driven management style and oversees a team of management, site staff and sub-contractors.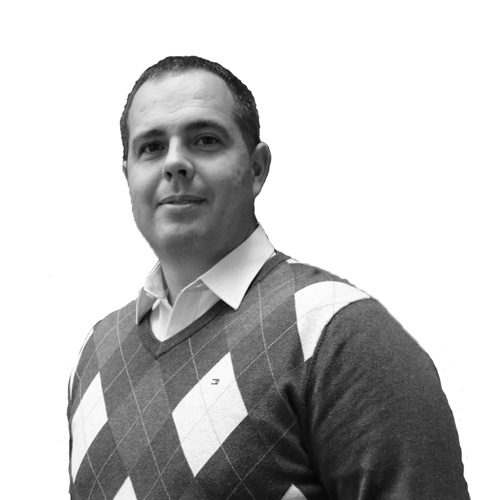 Ben Balov
Chief Financial Officer
With a Bachelor of Business Accounting and 10 years of local government and public works industry knowledge, Ben has performed in noted senior executive roles with IPWEA Australasia, including most recently as CFO & COO. He has worked extensively in a consulting capacity, was a financial accountant with Blacktown City Council and is a CPA.